Welcome Join the Collegium team
Collegium (noun): a group in which each member has approximately equal power and authority
From the Latin word "college," defined as a company or group of people engaged in a common pursuit or common duties, interests, or mission. The Collegium Team is enthusiastic about IDEAs. We embrace innovation, seek out collaboration, and work hard to foster a culture of respect. If you share these values, we would like to hear from you. Please check out our current openings.
Uphold Integrity
I
We maintain uncompromising integrity in everything we say and do.
Embrace Differences
D
We embrace differences as they make our ideas richer and serve our patients better.
Encourage Expression
E
We encourage everyone to think big, push ourselves and make our voices heard.
Be Accountable
A
We are accountable to each other, our customers, and our community.
At Collegium our mission is clear:
we are committed to building a leading, diversified specialty pharmaceutical company committed to improving the lives of people living with serious medical conditions
Our culture reflects this commitment, and over the course of nearly 20 years, we have created an environment that supports individuals and our team to get better, stronger, together, every day.
Our Core Values represent what matters most at Collegium, guide our conduct, and are evident in everything we do. Looking to #XccelerateYourCareer? Come join our team of passionate, engaged, and experienced employees.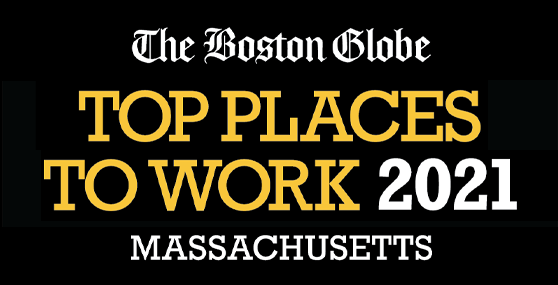 We are so proud to be named one of The Boston Globe's 2021 Top Places to Work in Massachusetts and as a 2022 National Top Place to Work (for the second year in a row)! These recognitions are a testament to our mission, core values, and of course, our dedicated employees.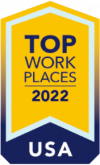 Corporate Social Responsibility
Collegium Pharmaceutical is dedicated to being a responsible corporate citizen and making a positive impact in the communities where we live and work by:
Fostering a culture of philanthropy, service, and mentorship
Supporting the wellness of our communities
Working for equitable access to education and educational resources
We partner with Life Science Cares, MassBioEd, Science from Scientists, and beyond in order to make this mission a reality.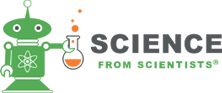 Diversity, Equity, & Inclusion
At Collegium, we believe each employee's unique experiences, perspectives, and viewpoints add value to our ability to positively impact the lives of people living with serious medical conditions. We strive to create and maintain a diverse workforce and an inclusive culture by Embracing Differences and Encouraging Expression. We aim to foster a stronger, smarter, and more informed organization.
92% of our employees feel they are part of a team.*
Compared to 83% Pharmaceuticals Benchmark
90% of our employees believe that Collegium really allows them to make a positive difference.*
Compared to 80% Pharmaceuticals Benchmark
93% of employees are proud to work for Collegium Pharmaceutical.*
Compared to 89% Pharmaceuticals Benchmark
90% of our employees believe they have access to the learning and development they need to do their job well.*
Compared to 79% Pharmaceuticals Benchmark
97% of our employees know how their work contributes to the goals of Collegium.*
Compared to 90% Pharmaceuticals Benchmark
98% of our employees believe the products and services Collegium provides are as good as, or better than, our main competitors.*
Compared to 79% Pharmaceuticals Benchmark
*Statistics based off Collegium Pharmaceutical 2020 Annual Survey Conducted by CultureAmp