Together, we have created an environment that is supportive, integrated and compassionate
our culture
Unwavering commitment to integrity.
Enduring dedication to patients.
Positive community impact.
The Collegium team feels pride for who we are: responsible, purposeful and collaborative. We are motivated by an unfaltering dedication to improving the lives of people living with serious medical conditions and honor our commitment to operating at the highest levels of integrity and with appreciation for our Core Values.
We believe our work is an organized effort and that every employee's unique experiences and diverse perspectives enable us to positively impact the lives of people living with serious medical conditions as well as each other.
We strive to foster and maintain a diverse workforce and an inclusive culture by Embracing Differences and Encouraging Expression. We aim to foster a stronger, smarter and more informed organization every day.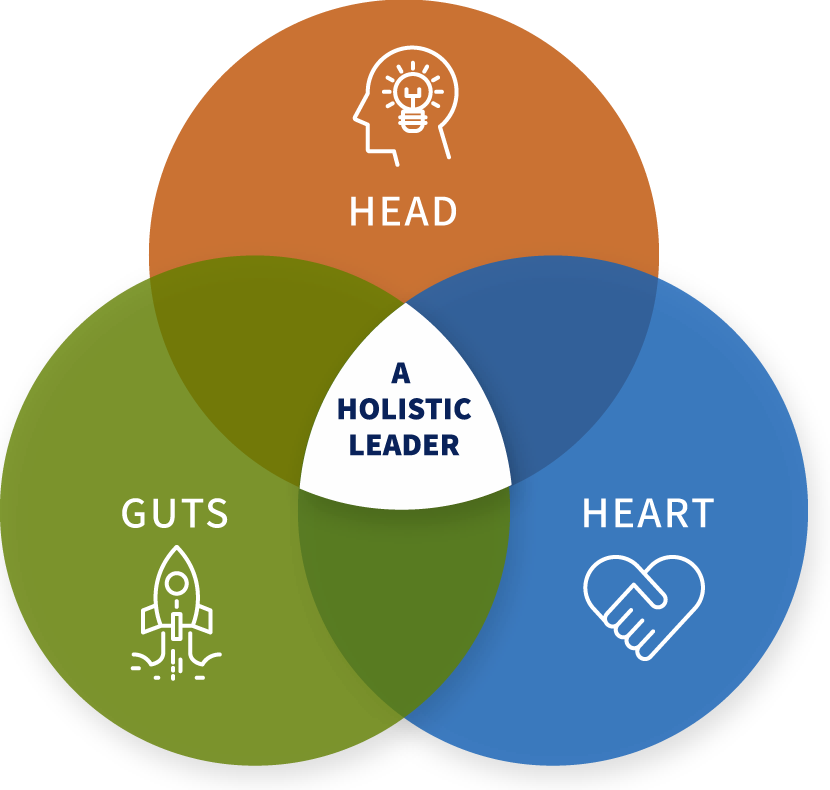 grow with us
We encourage employees at all levels to act as leaders. Our set of Leadership Behaviors are unique to Collegium — the Head, Heart and Guts — and complement and reinforce our Core Values. These Leadership behaviors are also embedded within many of our employee experiences.
Collegium team members feel that they can accomplish their personal career goals while advancing our collective mission. We share a set of Career Pathways with all team members so they can proactively develop in their careers at Collegium.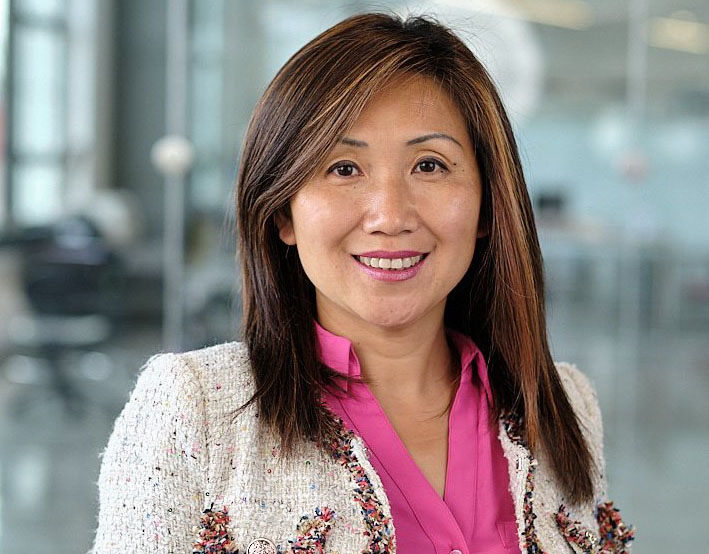 Collegium's Head, Heart and Guts Leadership Behaviors encourage the development of holistic leaders. A holistic leader with these components exemplifies purpose, vision and pragmatism, and acts as a magnet for talent. This integrated leadership approach strengthens our dynamic, results-driven and collaborative culture and serves as our competitive advantage.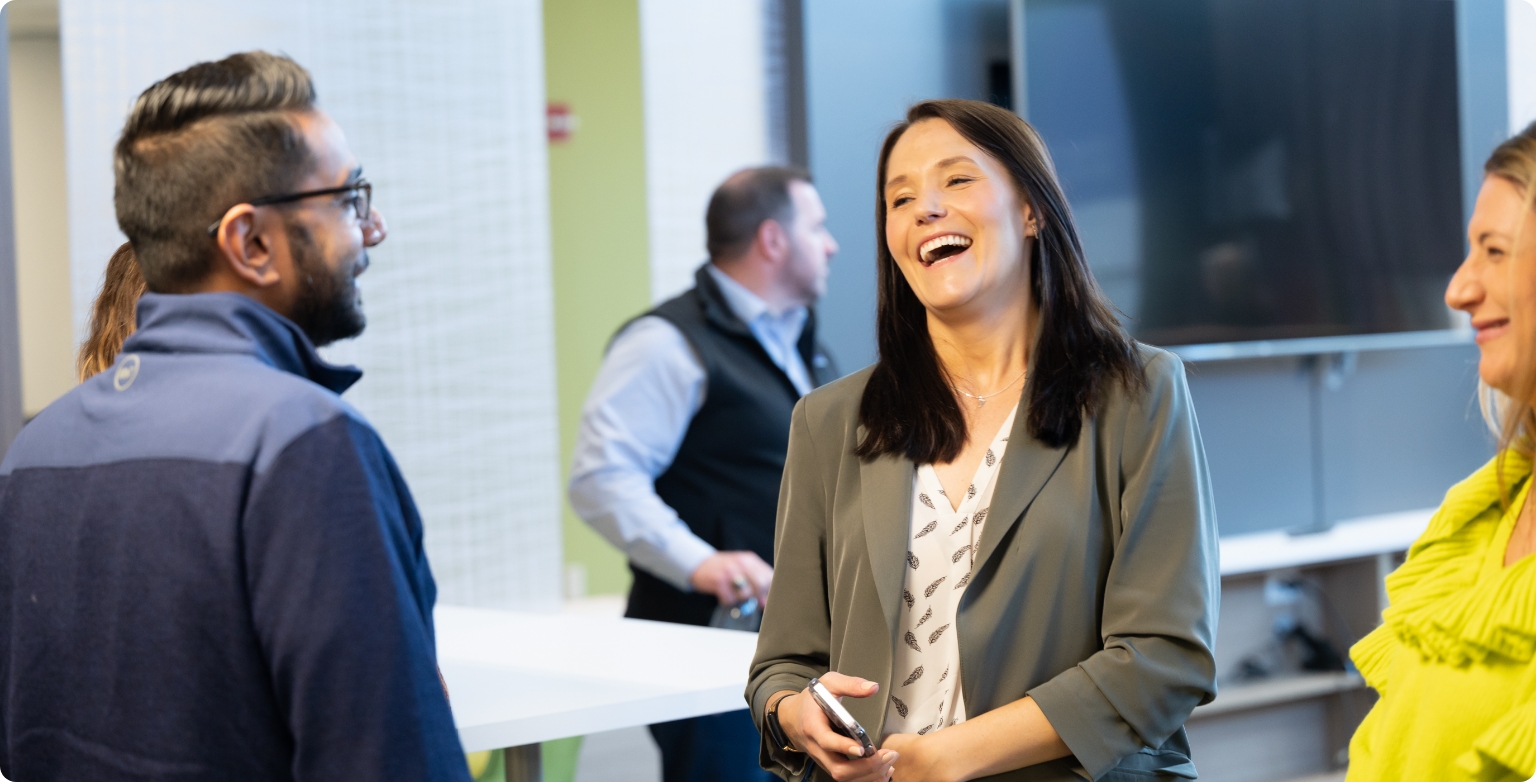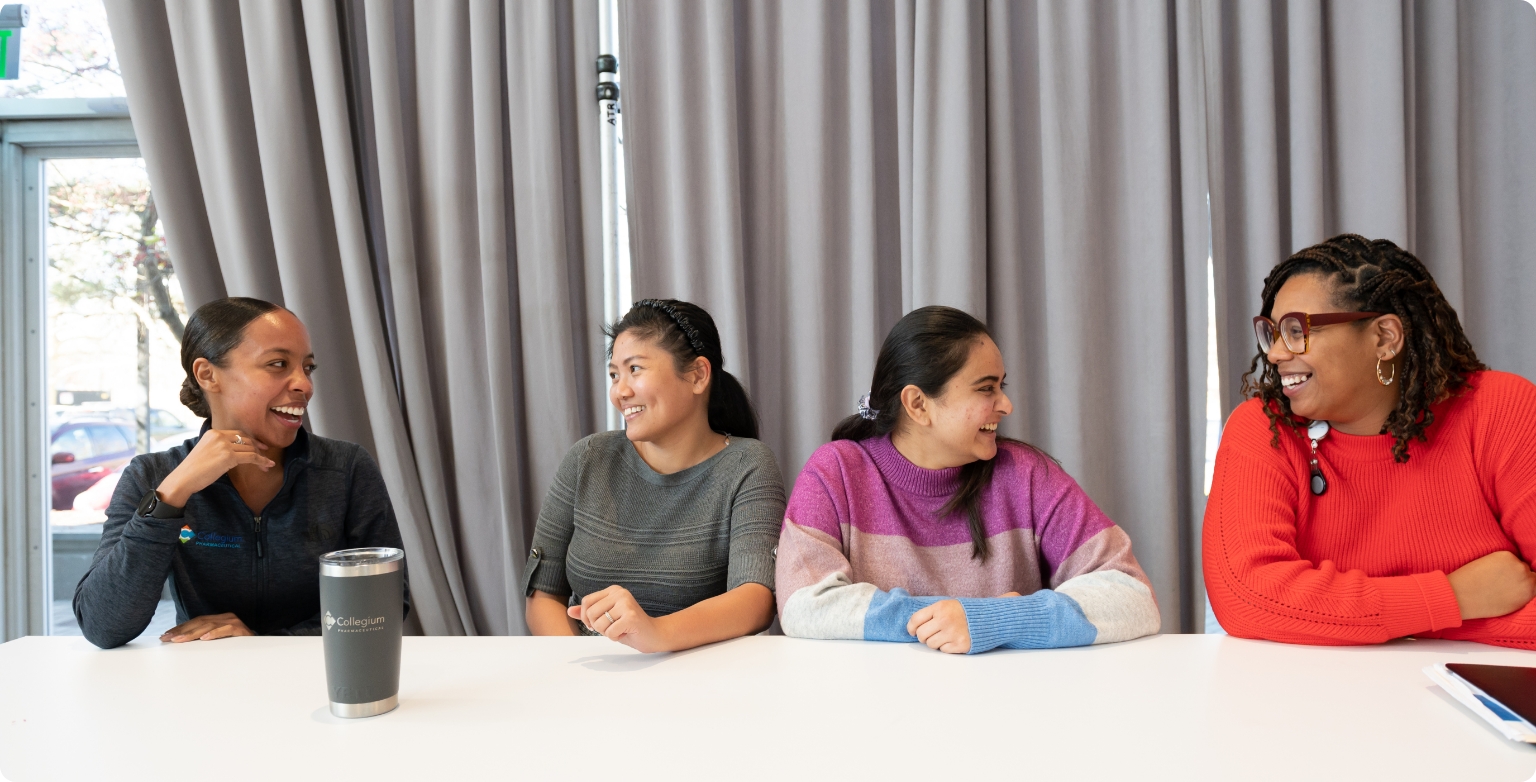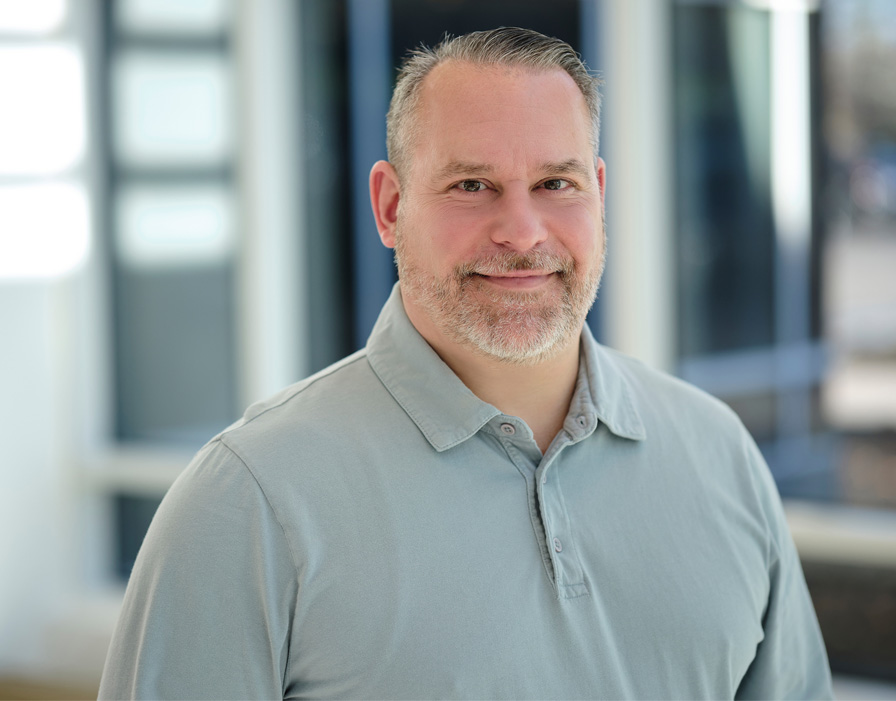 Upholding our Core Values is integral to achieving our mission and ensuring excellence in everything we do to positively impact the communities in which we operate, Collegium as a whole and each of us personally.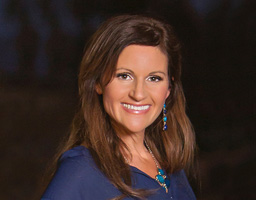 From working at Collegium since our launch in 2016, I have witnessed how our four Core Values have shaped our organization. I am passionate about practicing these values every day because I believe they play an essential role in defining who we are presently and how we evolve in the future.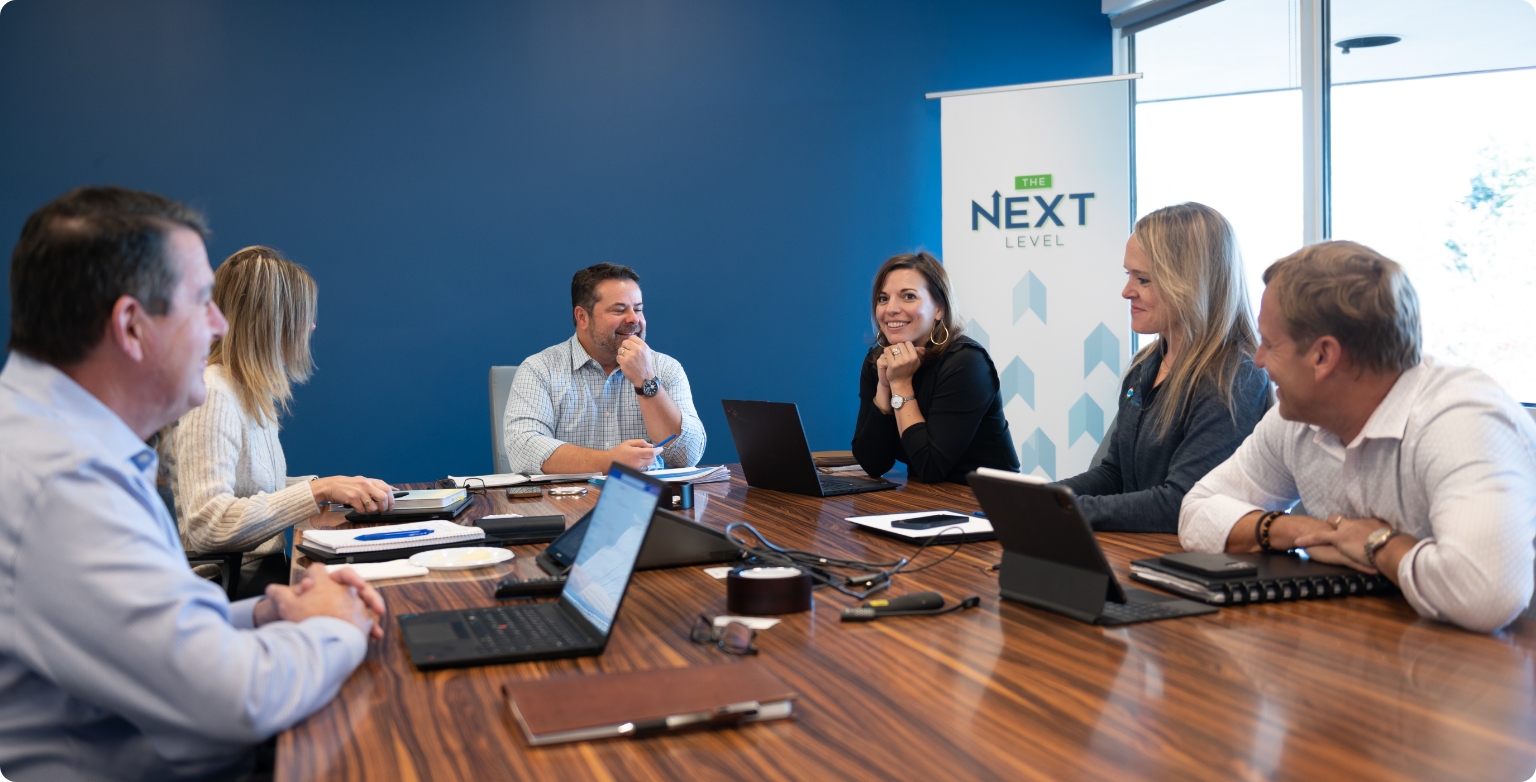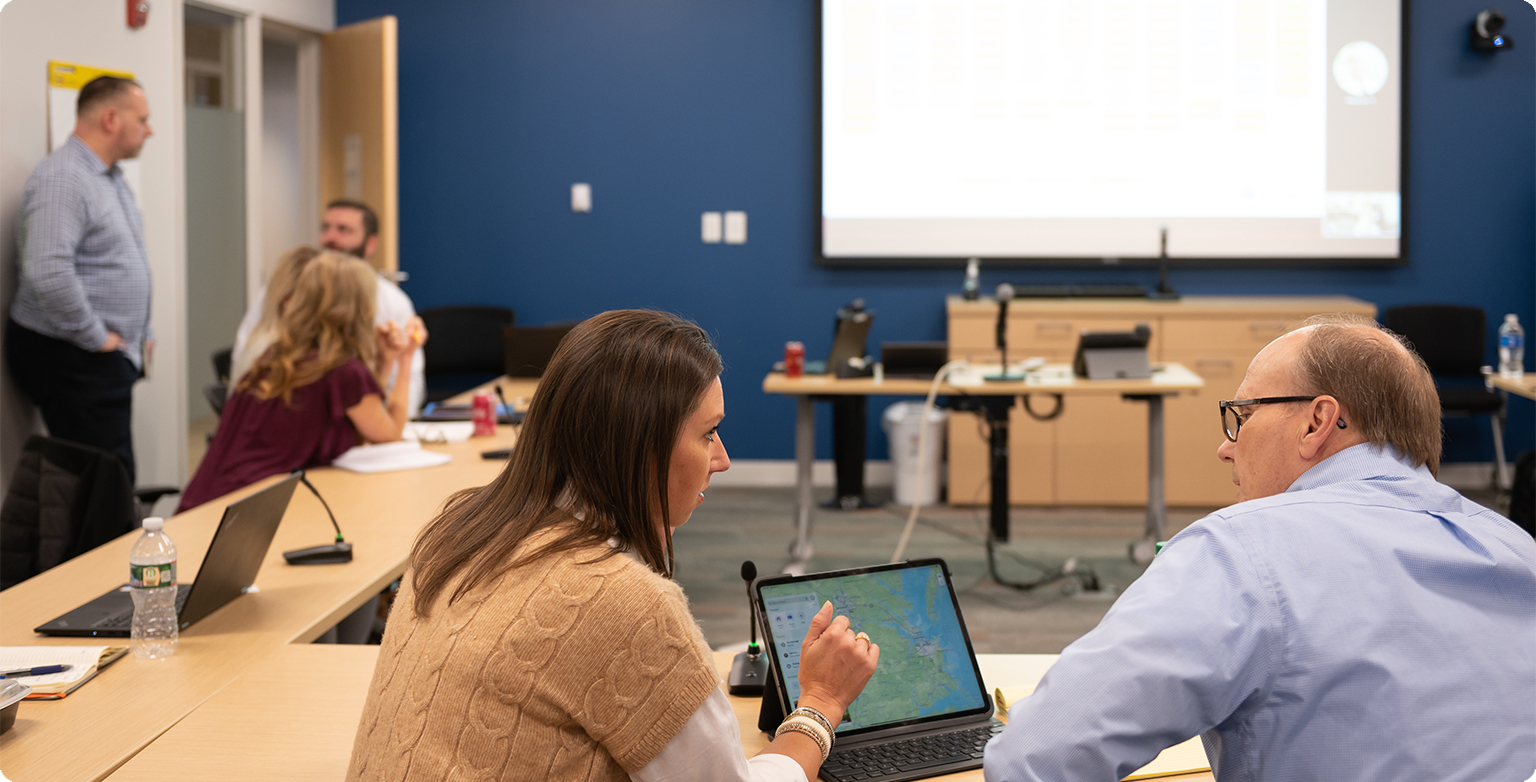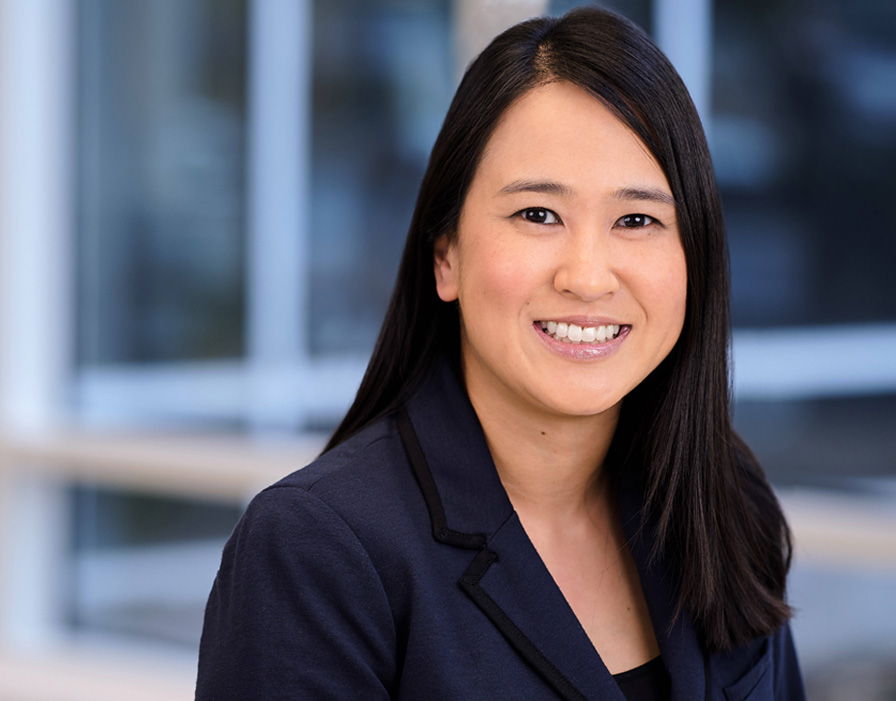 I have had the privilege to experience how embodying our Embracing Differences Core Value has enriched our culture, brought us closer to our mission and improved our ideas due to the diversity of thought that employees from all different backgrounds bring to Collegium.
job openings
The Collegium team is passionate about delivering meaningful medicines to treat people living with serious medical conditions. We approach our work with integrity and feel pride for the diverse, inclusive, collaborative and compassionate environment we have created together. We invite you to explore our job openings and apply to join the Collegium journey.
We are committed to our employees' health, safety and wellness and are excited to offer them and their families access to various innovative, flexible and convenient health and wellness programs.
These programs include benefits that provide protection and security so that employees can have peace of mind concerning events that may require time away from work or that impact their financial well-being; that support their physical and mental health by providing tools and resources to help them improve or maintain their health status and encourage engagement in healthy behaviors; and that offer choice where possible so they can customize their benefits to meet their needs and the needs of their families.
We also offer employees a hybrid workweek, so they have the flexibility to work from home and can create important collaborations with and connections to each other in person.
Explore our opportunities